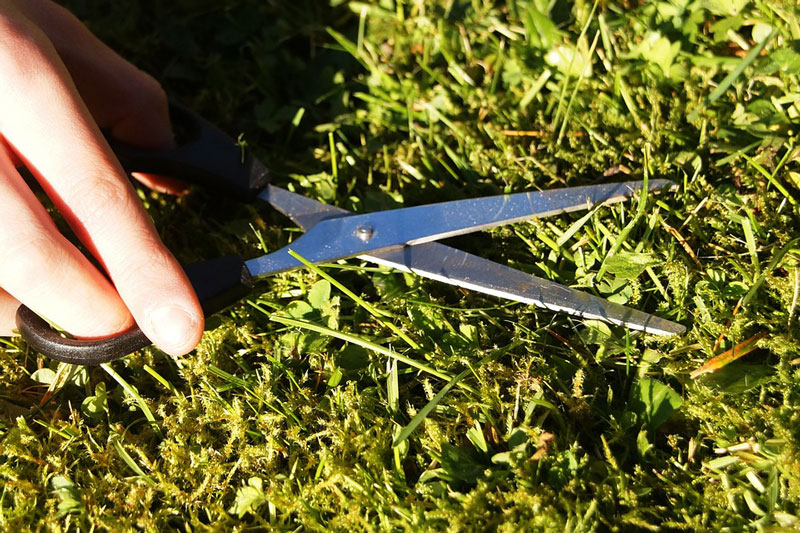 Dedicated to quality lawns without the effort
There's nothing more satisfying than a well-kept lawn to us. Rolling acres of soft green carpet, stretching as far as the eye can see, along with the smell of freshly cut grass soothes the soul. Our team at Country Clipper Australia is dedicated to providing you with that satisfaction, without the effort.
All of our staff have vast experience in the ride-on mower industry, and we actually worked with Country Clipper to adapt their ride on mowers for Australia's unique conditions. We believe in customer service that continues long after you've bought your mower, and our team is always ready to provide you support and advice regarding your mower and your mowing situation.
If you have any questions about the business, don't hesitate to contact us today!