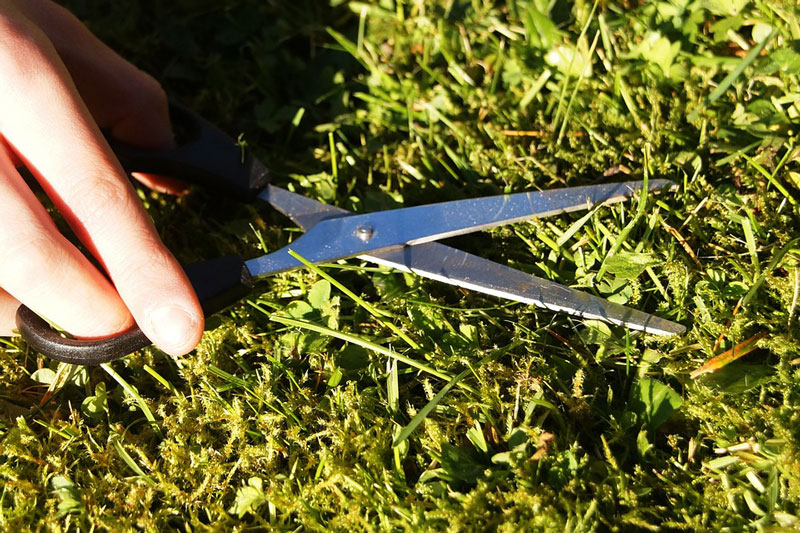 A PROUD DISTRIBUTOR:
Country Clipper mowers are proudly distributed throughout Australia and New Zealand by Grassroots Industries. Like the name suggests, Grassroots is a company that focuses on the basics. We don't have CEO's and high end management with limited hands on experience, rather hands on every day staff ready to assist you. All our staff know Country Clipper mowers back to front, from technical support right through to sales and after sales support.
Even our General Manager is a fully qualified light engine mechanic, with vast experience with many brands across his lifetime in the industry. The machines made available to the Australian market through Grassroots are hand picked by our team based on the toughest requirements, ensuring that we are 100% satisfied in what we sell, rather than just focusing on the bottom line.
Like Country Clipper, Grassroots Industries are not the largest company in the industry, however we pride ourselves on our commitment to customer satisfaction, offering old fashioned service along the way.
We may not be the biggest, but when it comes to the things that matter, we are a leader in the industry.
We have a skilled team ready to assist you, please feel free to contact us today!